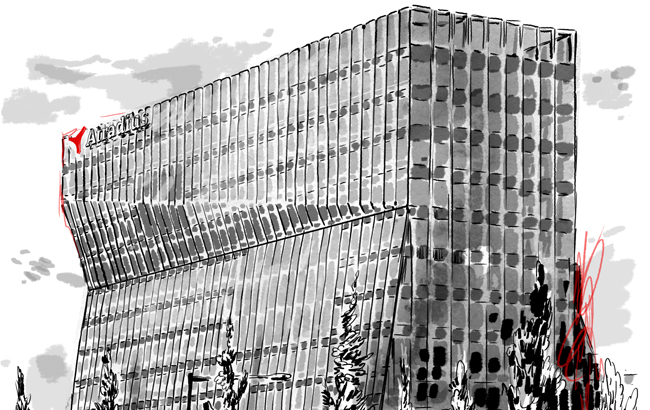 Atradius Re is a specialist global operator in credit insurance and surety reinsurance, with an extensive network of clients over five continents. It relies on its knowledge on how to structure and optimise reinsurance programmes, including non-proportional solutions in addition to proportional programmes.
Its main distribution channel is through specialised brokers.
It is a global company, leader in Credit and Caution reinsurance, with clients on five continents.