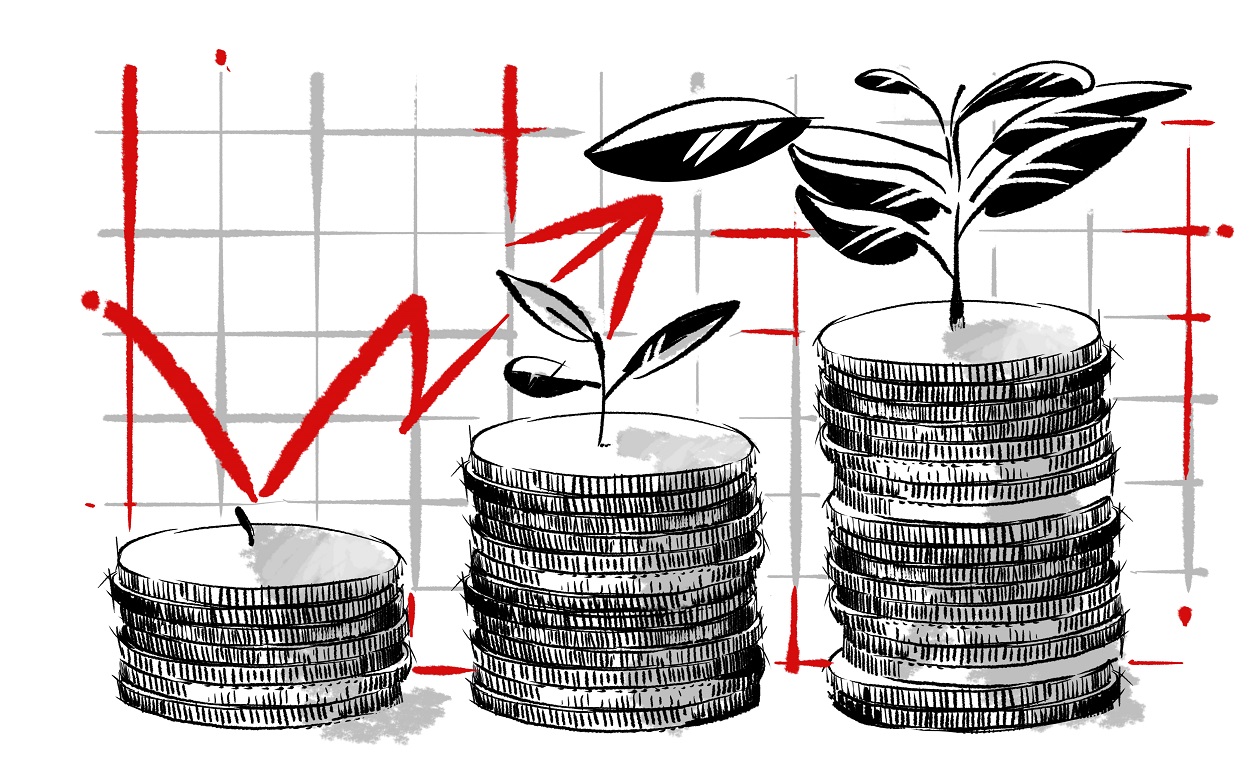 As a subscriber to the United Nations Principles for Responsible Investment (UN PRI), GCO has joined the commitment to achieving a global and sustainable financial system through the incorporation of environmental, social and corporate governance (ESG) issues into its investment strategy and in the active exercise of the property.
Through the sustainable investment policy, GCO establishes the ESG principles and criteria to be taken into account in its financial investments. This Policy is complementary to GCO's Investment Policy, which is based on the principle of prudence in its activities and whose main objective is to ensure the commitments made to its customers over time, with an adequate diversification of portfolios.
The practical application of the principles set out in the sustainable investment policy is materialised through the Annual Sustainable Investment Plan.
Sustainable investment strategy
GCO has established the following action principles to advance the incorporation of ESG issues into the analysis and decision-making processes in terms of investment management.
Exclusion principles:
Negative screening according to the sector activity
Investment in companies in which part of their activity is carried out in certain economic sectors is excluded, in whole or in part:

- Adult entertainment
- Military contract
- Controversial weapons
- Light weapons
- Extraction or generation of energy from thermal coal
- Exploration of oil and/or gas in the Arctic regions on the high seas
- Shale energy extraction.
Regulatory Screening
Investment in companies whose performance is considered controversial and, in particular, that could adversely affect their operations, the environment or society in general is excluded.
Positive screening
Investment in companies with poorer ESG risk management as measured by a risk rating given to companies by an external provider is excluded. A Best in Class investment selection methodology is applied, taking into account the ESG Risk Rating measured on an open scale where level 0 represents a negligible risk and from level 40 it is considered a severe risk.
Thematic investing
Increased investment in projects aimed at the transition towards a "low-carbon" economy, more efficient and sustainable use of resources.
Impact investing
Increased investment in projects aimed at achieving the Sustainable Development Goals (SDGs).