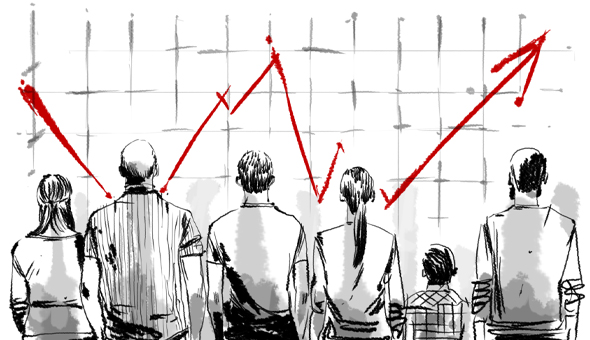 Materiality
In June 2020, a materiality analysis was carried out in order to update the issues defined three years earlier. The result was approved by the Sustainability Committee, linked to the Board of Directors and the Management Committee through the figure of its presidency, which is held by the Deputy General Management. The number of material issues has increased with the incorporation of critical issues related to sustainable finance or climate change.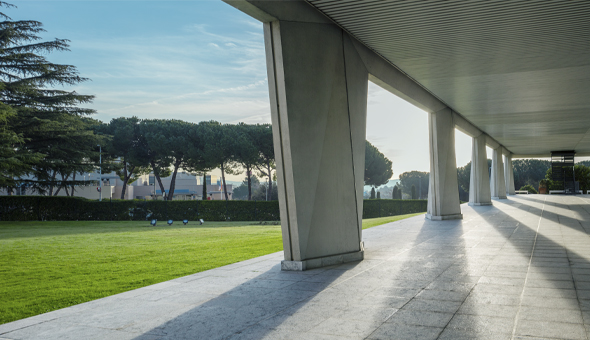 Social and environmental structure
The material issues in GCO are economic, environmental and social issues that are considered significant for sustainability. These matters influence the decision-making of stakeholders and constitute the basis on which the Corporate Responsibility Plan has been defined, its initiatives being grouped around three fundamental core ideas: trust, excellent service and positive impact.
Fundación Jesús Serra supports initiatives in the fields of research, business and education, social action, sport and the promotion of art and culture.