1st stage
From its creation until 1958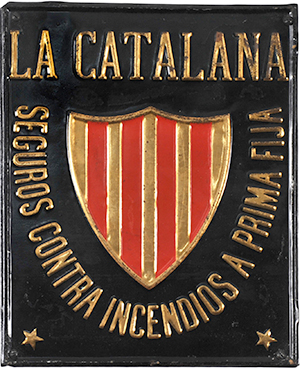 Sociedad Catalana de Seguros Contra Incendios a Prima Fija (the Catalana Fixed Premium Fire Insurance Company), popularly known as La Catalana is established.
La Catalana listed in the "corros" exchange.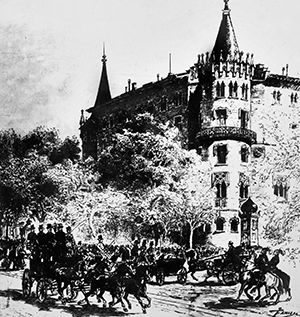 Purchase of the iconic building in Paseo de Gracia nº 2 in Barcelona, built in 1890.
The Group invests in Crédito y Caución.
Jesús Serra and a group of industrialists acquire the company Occidente.