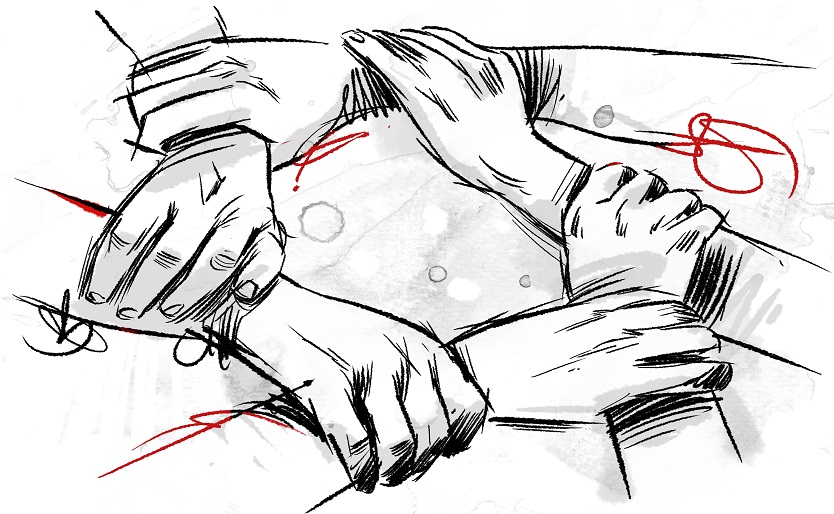 GCO is committed to the best corporate governance and sustainability practices and to contributing to social and economic development, respecting human rights and the environment and strives to permanently reconcile GCO's objectives with the legitimate interests of the stakeholders with which it relates or in which it affects its activity.
This commitment is materialised through the sustainability policy and the 2021-2023 Sustainability Master Plan.
Sustainability policy
The sustainability policy establishes the framework for GCO's entities to develop and promote socially responsible behaviour. It includes the general principles of sustainable action, as well as the specific sustainability objectives sought by the GCO.
Our plan 2021-2023
The 2021-2023 Sustainability Master Plan is the tool through which GCO develops and implements its sustainability strategy. Three fundamental areas of development have been identified: service excellence, positive contribution and trust and a cross-cutting theme of transparency, common to these areas: dissemination and reporting. Within each fundamental area, specific lines of action have been established in which the GCO intends to create value in a sustainable manner, with actions for its development, managers for its execution, scope of the action and monitoring indicators.
Lines of action in the Plan: