1/13/20 | NorteHispana Seguros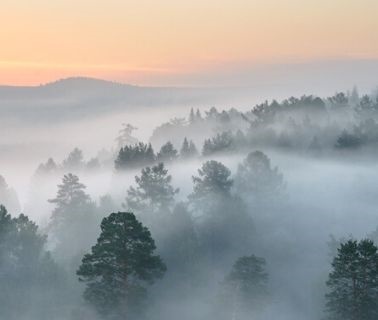 "The Tranquility single-premium funeral insurance helps organise in advance all the necessary arrangements arising from an insured person's death."
Previsora Bilbaína has launched the Tranquility single-premium funeral insurance, a product aimed at people over 70, which offers maximum coverage for expenses, services and procedures derived from an insured person's death by means of a single initial payment.
This new product includes a comprehensive cremation and/or burial service, as well as a funeral wake, service, floral arrangements, communications (obituaries, in memoriam cards, etc.), and a coffin, urn or gravestone. It also takes care of all legal and administrative procedures, such as applying for a death certificate or last will, terminating the Social Security affiliation and processing survivor's or orphan's pensions or death grants, among others.
It provides the transfer of the deceased and a companion to the Spanish city/town chosen for the funeral service, regardless of whether the death occurs in Spain or abroad.
NorteHispana Seguros' technical director, Joan Miquel Cervera, highlighted that by means of this new product, "the company enhances its strategy for services and products suited to the customers' needs." Furthermore, Cervera reminded us that funeral insurance frees the deceased person's relatives or close friends "from worrying about any economic or administrative matters in such a delicate time, where the accessible and friendly behaviour of our professionals is essential."
Contact for press and media
comunicacion@catalanaoccidente.com