6/27/18 | Seguros Catalana Occidente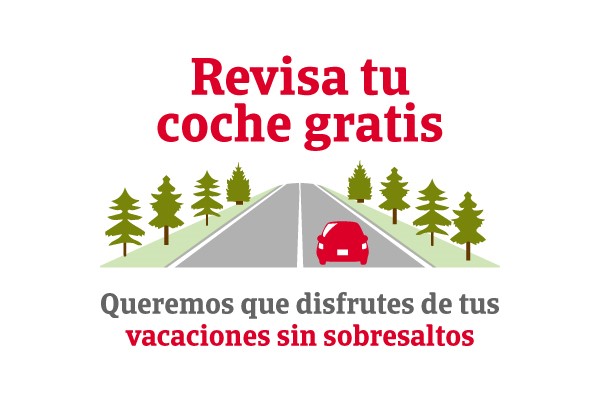 "The insurer re-launches this campaign which is aimed at increasing the protection of drivers before the start of summer, a period when there is a lot of road travel due to the holidays."
Seguros Catalana Occidente has launched a free vehicle servicing campaign for its car insurance clients. This initiative responds to the company's interest in improving the protection of its insured clients on the road.
Specifically, the free servicing will be done by the network of AutoPresto garages and will allow clients to know the state of the wheels and tyres, lights, brakes, the engine's overall condition and the battery, the liquids levels (oil, coolant, brakes, power steering and wiper) and the horn's condition and the wiper blades. Also, if anything needs to be repaired or replaced after the inspection, the AutoPresto garages will apply special discounts for clients of Seguros Catalana Occidente.
To request the free servicing campaign, clients can call 932 220 212 and, as a new feature, they can also do so through 'e-client', a tool that allows persons insured with the company to carry out different operations and to access services on their mobile phone or the website www.seguroscatalanaoccidente.com
The campaign will be valid until 31 July and is aimed at passenger cars, minivans, all-terrain and passenger vans.
Contact for press and media
comunicacion@catalanaoccidente.com