Press room
Seguros Catalana Occidente renews its backing for the hockey section of the Club Junior of Sant Cugat del Vallès (Barcelona)
2/12/20 | Seguros Catalana Occidente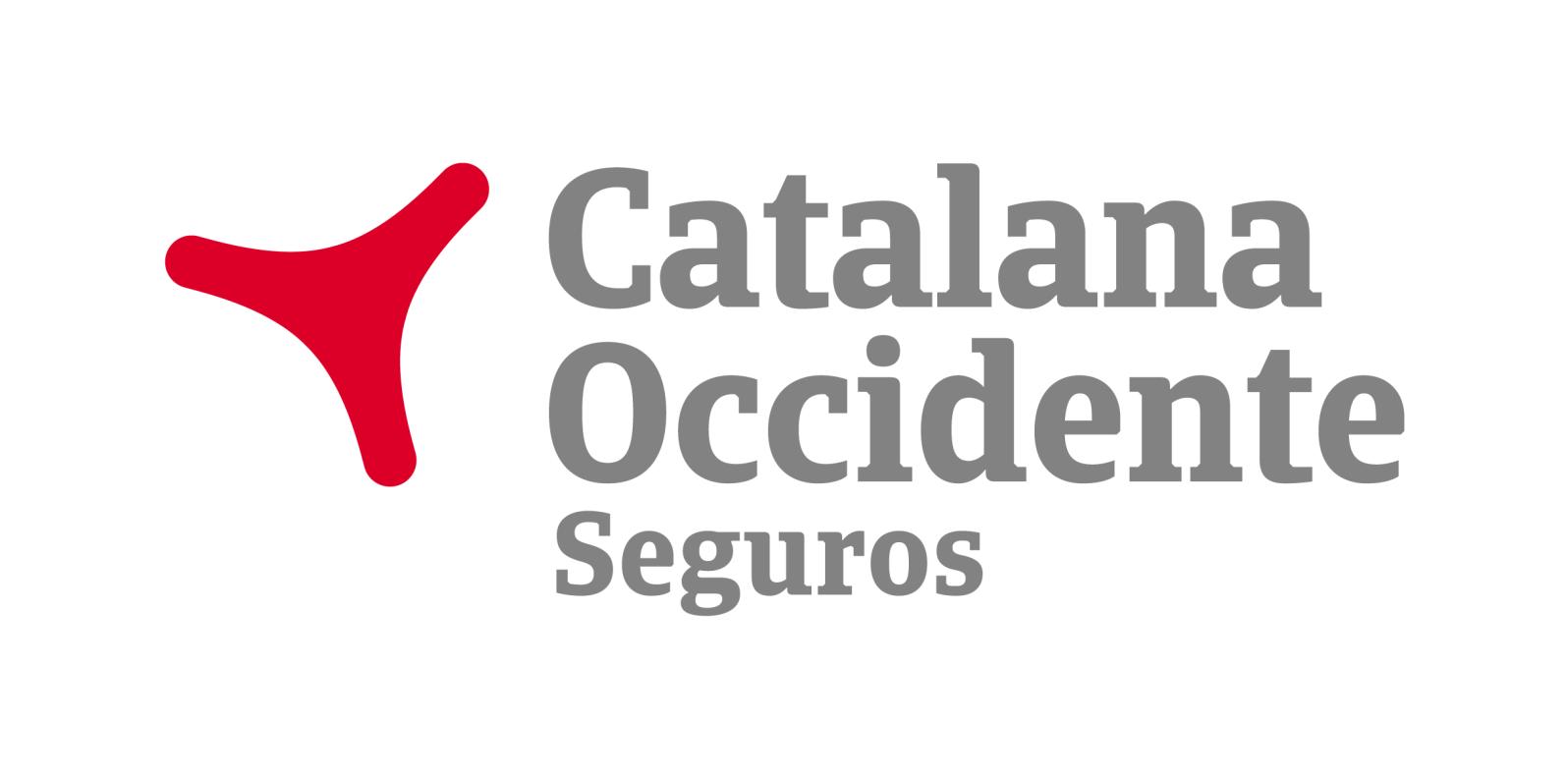 "The insurance company strengthens its commitment to practising sport and becomes the official sponsor of the club for the second consecutive year."
Seguros Catalana Occidente has renewed its sponsorship agreement with Club Junior of Sant Cugat del Vallès (Barcelona) and, thus, again becomes the official sponsor of the club's hockey section. In this way, the insurance company upholds its backing for practising sport and fostering healthy living habits.
Through this agreement, the company will have a notable presence on the club's website and social networks, and the Seguros Catalana Occidente logo will be on show at the Lluís Serrahima stadium, the main ground of the Club Junior hockey team.
The signing of the agreement was attended by the CEO of Fitnessalud (company that runs the club), Sergio Rodríguez; the manager of Club Junior, Violeta Comet; Club Junior's vice-chair, Marta Cerdà, and Seguros Catalana Occidente's area manager for Barcelona, Marc Martínez.
Martínez highlighted the importance of this agreement for the company, as it reiterates "its commitment to fostering sports, especially among the youngest people". Comet stated the importance of this partnership for the club and thanked Seguros Catalana Occidente for its involvement in training sports, which is in the interest of society as a whole.
Contact for press and media
comunicacion@catalanaoccidente.com