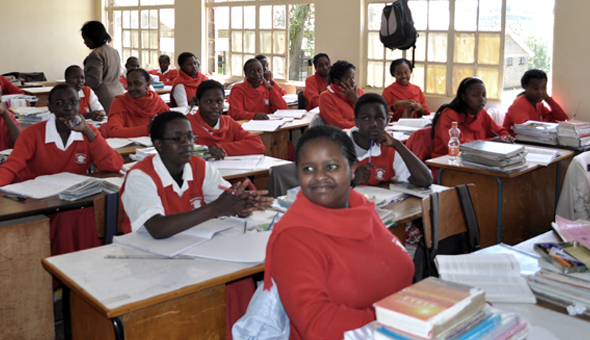 Promoting training
The Foundation finances scholarships to facilitate access to university studies for gifted students without sufficient financial resources, through collaboration agreements with recognised business schools such as ESADE and Deusto.
It supports the training and launch of entrepreneurial projects for people with disabilities at risk of occupational exclusion, through collaboration agreements with the Prevent Foundation and ESADE.
It encourages the socio-occupational integration of people with disabilities, with the aim of building a society that is fairer and more respectful of diversity, seeking effective and sustainable formulas that fight against exclusion, in collaboration with Femarec.
It ensures life with dignity by providing access to both higher and university education for female students in Kenya with few resources and complicated backgrounds, thanks to África Digna.