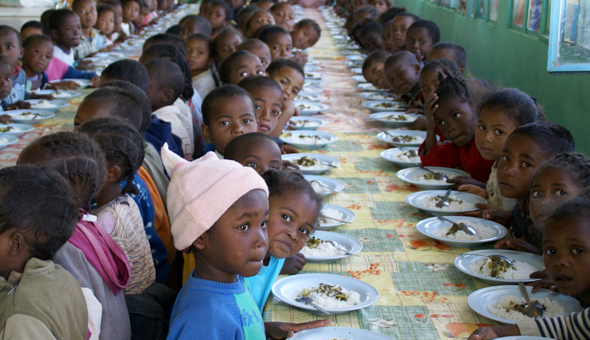 Support of solidarity projects
The Foundation seeks to improve living conditions in developing countries by collaborating with Doctors Without Borders in medical and humanitarian aid, with Manos Unidas in the creation of schools and with Ser Madre Ser Mujer in the training and improvement of gynaecological and obstetrical conditions.
It helps the well-being of chronically ill children by collaborating with the Abracadabra Foundation and supports the comprehensive development of childhood and adolescence in a situation of social vulnerability, through the help of the Balia Foundation.
It supports the fight against hunger for all the employees of GCO with a microdonation project in collaboration with the Spanish Federation of Food Banks (FESBAL).